Welcome to Wes Blalock's website showcasing his fiction. Wes has a knack for creating human, well-rounded, and believable characters that somehow find the perserverance to stand up and fight back under extraordinary circumstances. He writes mysteries, thrillers, and adventures with plenty of action to keep you, the reader, entertained and wanting more. Wes is also the award-winning writer/creator of Huittsuu "Birdie" McLaren. His stories featuring Birdie follow her adventures as a Park Ranger for the National Park Service and the remarkable struggles she faces as she and her fellow rangers keep their world safe from the bad guys. Several short tales about Birdie, and some of her friends, are currently available online and I highly recommend checking them out. Just take a look on the Published Works tab, above. Go ahead, I'll wait…
G. Allen Wilbanks, author of When Darkness Comes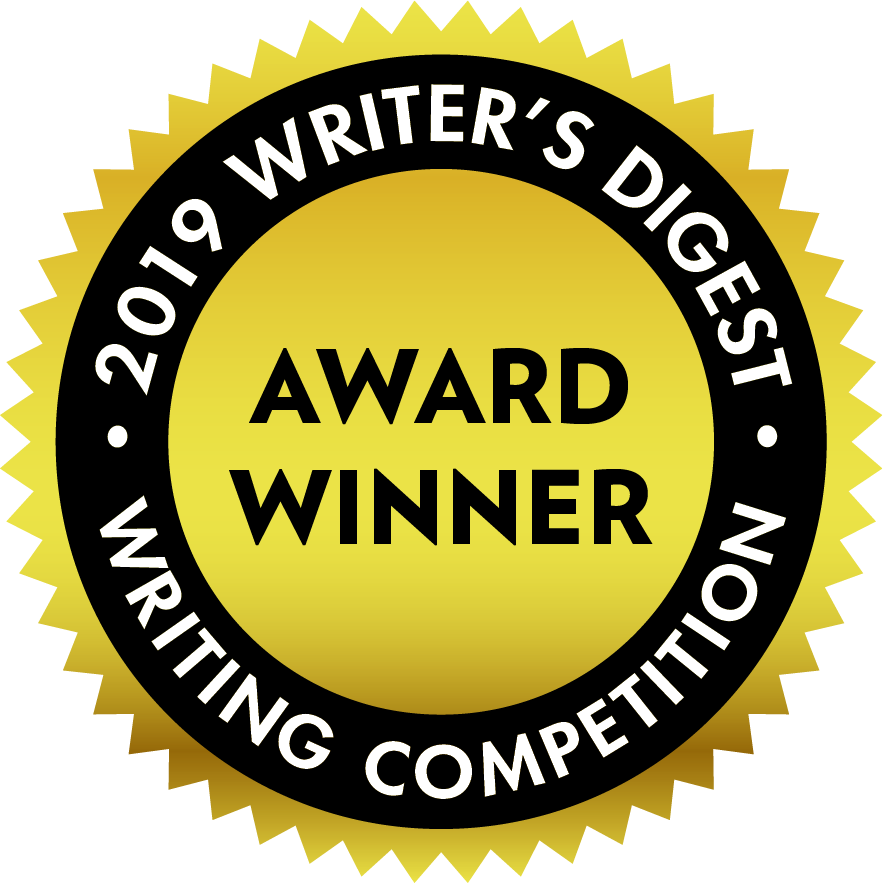 Guess what? I'm a guest on a podcast. If you have time, take a listen and share.
https://podcasts.apple.com/us/podcast/episode-23-features-wes-blalock-aka-john-laws-of-the/id1564144321?i=1000548931058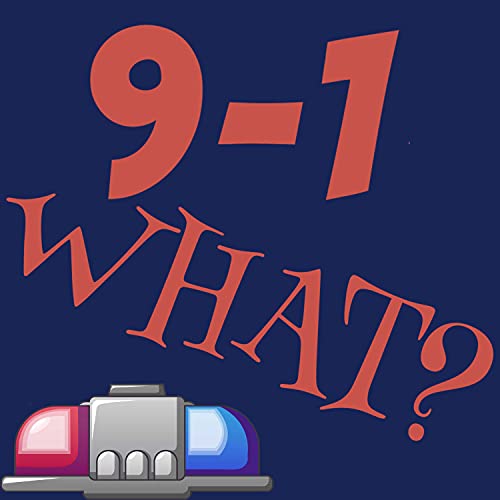 Thank you to the Paiute Indian Tribe of Utah for the valuable help in researching Ranger Birdie McLaren's lineage and culture. Even though Birdie herself knows very little about her own heritage, I have to have the answers so that she can seek them. Thank you again, especially to the staff of the Cultural Resources Office.